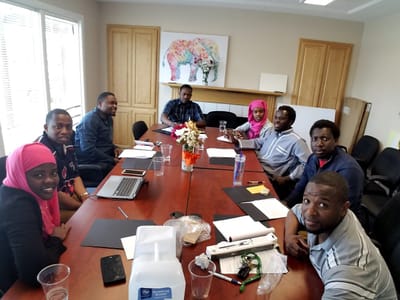 African Refugee Immigrant Organization (ARIO) is a non-governmental, non-partisan, non religious and non-discriminating community based organization based in Portland, Oregon. It provides assistance services to the African and immigrant residents of Portland and it surrounding areas.
It provided culturally specific service to the African and immigrant families and youth who are new to the United States of America (USA) and those who are still navigating their lives in the country.
It was established by the intellectual youth who saw the growing need of African and immigrant families in Portland, Oregon with aim of providing services to support the community.